SFCHINA series of exhibition continued to offer an Online Show www.sfchinaonline.net as an additional platform for visitors who could not attend physically to stay connected with the industry seamlessly. The Online Show was held from February 6 – March 6 and alongside the 3-day physical exhibition. 'Tech Talk Videos', a new online event was held for visitors to learn latest technologies, market trends and practical solutions through short videos presented by industry experts. The following are some figures of the Online Show:
No. of Logged-In Visitors: 1,315 from 26 countries/regions;
No. of Exhibitors: 98 from 12 countries/regions;
Total Pageviews: 10,089;
Total Pageviews for Online Technical Programmes: 788.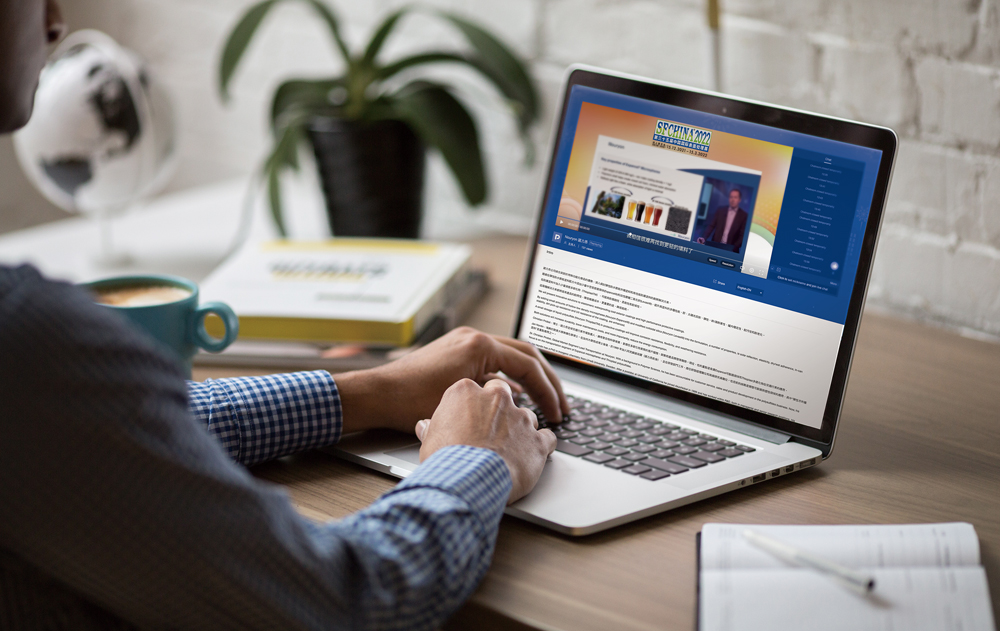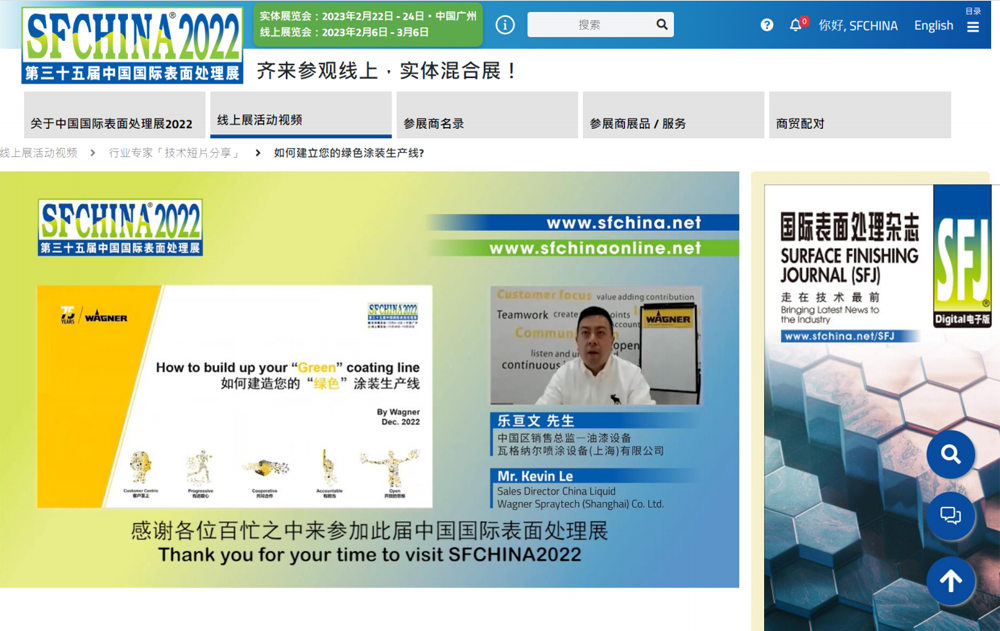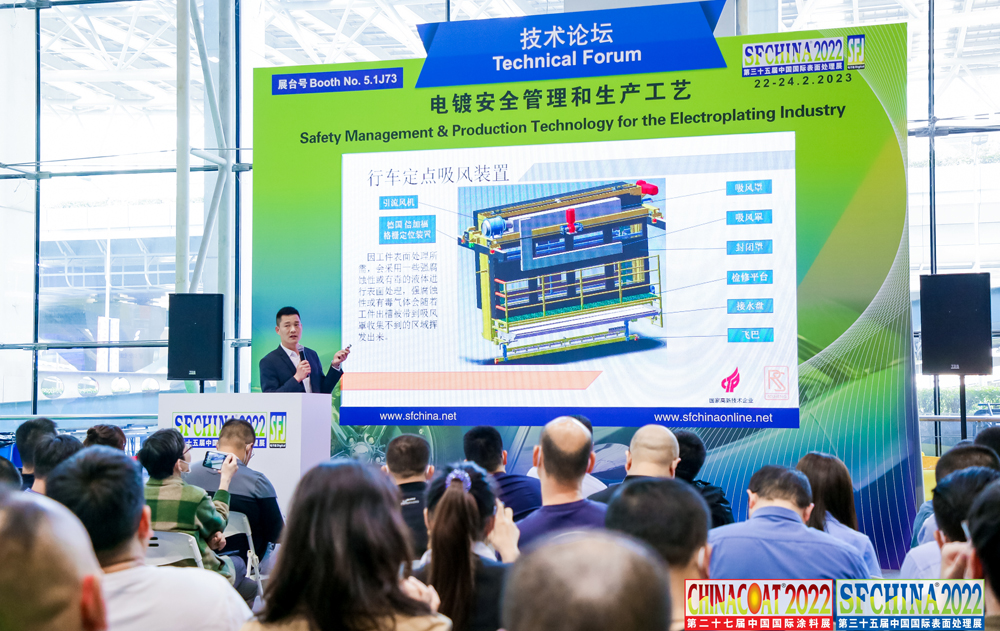 SFCHINA2023 will be back to Shanghai on November 15-17, 2023 at the Shanghai New International Expo Centre (SNIEC), where the Finishing community will meet once again.