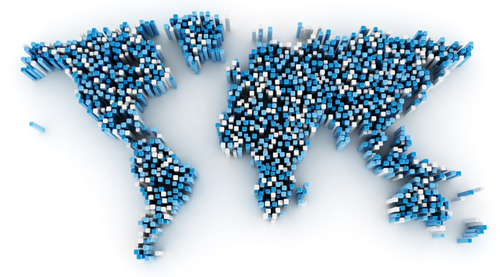 The Economical Growth of the Country Drives the Industry Moving Forward
World GDP is expected to bounce back with a growth rate of 5.9% in 2021, the fastest in nearly 5 decades, and 4.9% in 2022.
Even as the pandemic persists, Asia is forecast to sustain strong rebound with an anticipated growth rate of 6.3% in 2022.
International Monetary Fund's report projects India to be the world's fastest-growing major economy in 2022, with a growth rate of 8.5%, while China is projected to grow at 5.6%.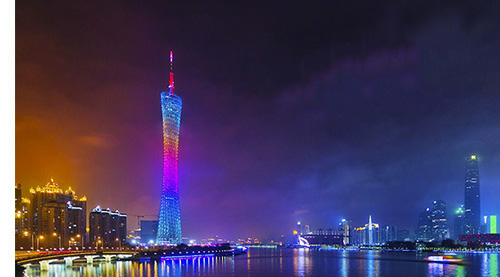 Asia Pacific Continues to Dominate Global Finishing Market
Asia Pacific remains the world's largest and fastest-growing finishing market.
Growing car ownership, increasing infrastructure investment and ongoing urbanization, which in turn raising demand for construction and manufacturing activities in the region, are factors fueling market growth.
Being major global production hubs for industrial machinery and electronic components, China, South Korea and Japan are the significant markets in the region and will continue to lead the finishing industry's recovery from the pandemic.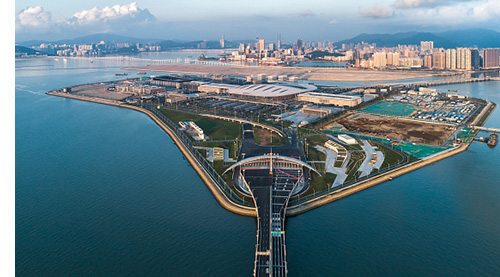 China Greater Bay Area Spurs Finishing Demand
The Guangdong-Hong Kong-Macao Greater Bay Area (GBA) is a vibrant consumer market made up of 86 million residents and a diversified economy, with a GDP of US$1.67 trillion and a per capita GDP of US$19,400 in 2020.
GBA has high concentration of Fortune 500 companies, more than that of New York Bay Area, and houses many innovative technology companies and advanced manufacturing industries.
With favourable policies, large number of infrastructure projects are underway in the area, such as establishment of airport clusters, thereby upholding high finishing demand.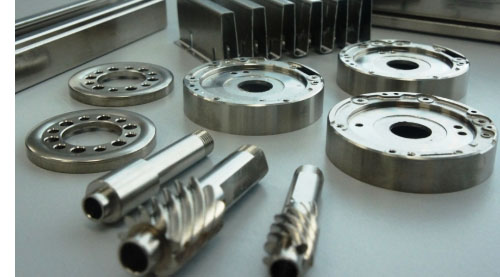 Benefited from Strong Finishing Demand
A promising bounce-back for the finishing industry is expected from 2021 onwards with sequential growth in the succeeding years, resulting from stable automobile production, robust demand for consumer electronics/appliances, steady recovery of construction sector and increasing use of heavy machinery equipment.
Furthermore, increasing demand for durable, wear-resistant and long-lasting metal products in manufacturing and processing industries helps support market growth.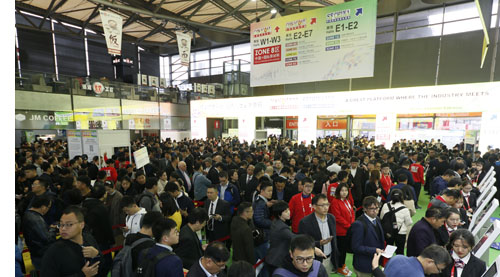 Fast-Growing End-Use Applications Propel Market Growth
Though the pandemic negatively affected various end-user industries, personal protective equipment (PPE), heavy equipment, medical & healthcare and infrastructure are witnessing quicker than expected recovery, continuing to drive finishing market in 2021 and beyond.
Automotive industry is expected to remain the largest demand generator of the industry. Revival of major end-use markets such as aerospace, marine, defense and electronics will also continue to drive market demand.